Haver & Boecker
HAVER Particle Analysis
Based on more than 130 years of experience in weaving technology, HAVER & BOECKER offers innovative systems for particle analysis that are continuously setting new standards when it comes to function, precision and reliability. Traditional particle analysis has been a fixed part of Haver & Boecker for over 80 years. In the sector of Dynamic Image Analysis with the HAVER CPA, Haver & Boecker is one of the founders of this product category and now has over 20 years of production innovation and experience.
Sieve Analysis
HAVER & BOECKER is one of the world's leading wire weaving companies. We also produce woven wire cloth for HAVER Particle Analysis, especially for test sieves. Test sieves and test sieve shakers are prescribed for conventional sieve analysis of bulk material, whereby HAVER Particle Analysis sets benchmarks in quality and diversity. We offer the greatest variety of test sieves concerning all relevant standards and designs and also laboratory test sieve shakers and virtually indispensable accessories.
The HAVER Test Sieve range provides the optimum design for every operational requirement. In combination with corresponding test sieve shakers of HAVER & BOECKER and the American subsidiary W.S.TYLER they provide integrated solutions for analysing product of almost every shape, size and consistency.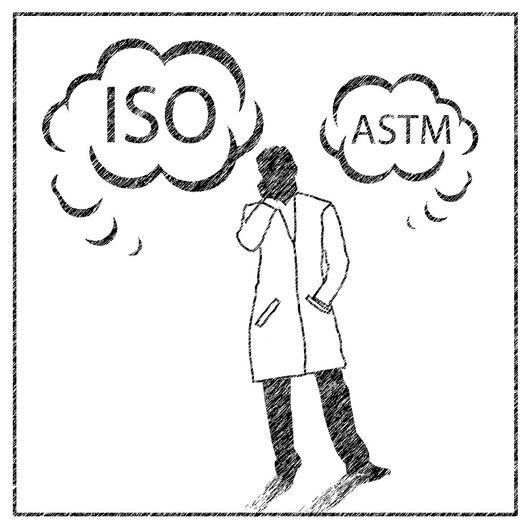 Standards
As measuring instruments, test sieves are subject to the high quality requirements defined in national and international standards. Haver & Boecker offers test sieves with wire mesh, which are in accordance with all common standards: DIN ISO 3310-1, ISO 3310-1, ASTM E11, BS ISO 3310-1. Test sieves with perforated plates in accordance with DIN ISO 3310-2, ISO 3310-2, BS ISO 3310-2. Test sieves with electroformed sieve foil in accordance with DIN ISO 3310-3, ASTM E 161 and ISO 3310-3.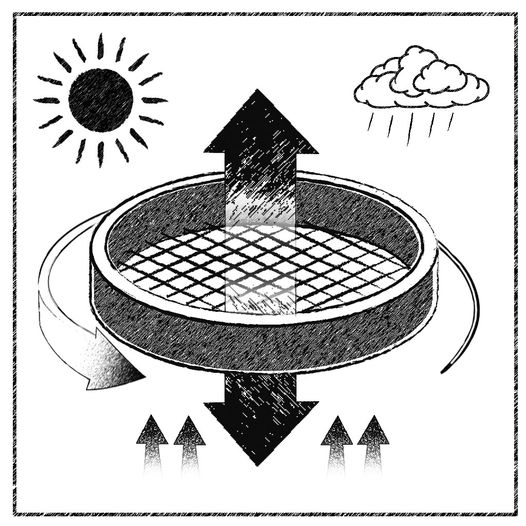 Sieving methods
Haver test sieves are suitable for all common sieving methods: horizontal sieving, three-dimensional sieving, dry and wet sieving, air jet sieving and manual sieving. Haver & Boecker offers a multitude of test sieve shakers and systems for a wide variety of applications and systems, which can be precisely matched to suit special requirements.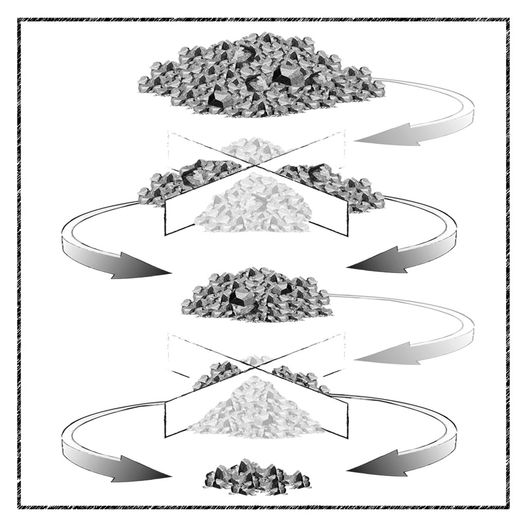 Sample division
Sample division is necessary in order to obtain a representative test quantity. The classic method of sample division involves dividing the entire amount of material by quartering the original quantity. In order to simplify the process, Haver & Boecker offers different types of sample splitters as well as rotary sample dividers to obtain particularly precise test quantities.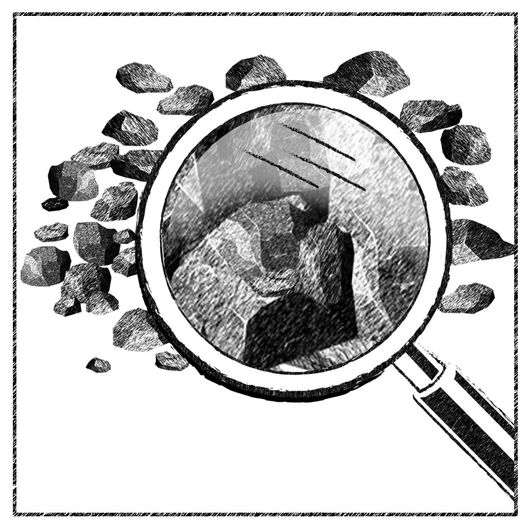 Analysis
Once the representative material samples are available and the appropriate test sieves have been determined, the analysis can be carried out with a sieve shaker. Haver & Boecker test sieve shakers generate a three-dimensional sieving motion for fast and optimally reproducible sieving results. The material to be sieved is accelerated vertically out of the mesh and at the same time distributed over the surface of the sieve in a circular motion. The amplitude is regulated automatically and remains constant, irrespective of the quantity and the installation location.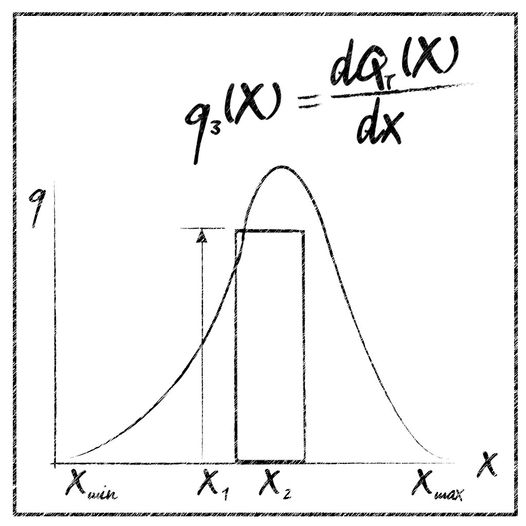 Evaluation
The HAVER CSA software enables PC-aided evaluation of standard sieve analyses. Analyses can thus be evaluated easily and precisely within a short amount time. Data is generated quickly and easily using a HAVER scanning system for the test sieves. The results, graphical representations and documentation materials can be documented for quality assurance purposes and incorporated in statistics and reports.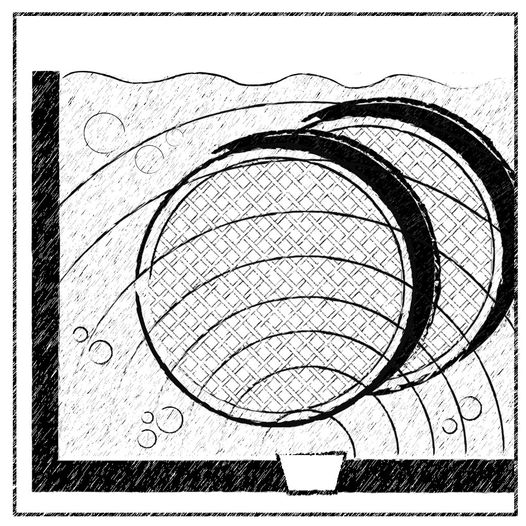 Cleaning
Clean test sieves are prerequisite for flawless and reproducible sieving results. Near-mesh particles, which are trapped in the sieve mesh, can be removed by tapping the sieve. Ultrasonic cleaning devices ensure thorough, gentle and energy-saving sieve cleaning. Cleaning with brushes or bristles is not recommended.