Microtrac MRB
PARTICLE SIZE & SHAPE ANALYSIS
with Microtrac's optical particle analyzers
For the physical characterization of particles Microtrac offers a range of optical particle analyzers. Microtrac is the only worldwide supplier of dynamic image analysis, static image analysis, laser diffraction and sieve analysis equipment with an extensive understanding of the strengths and weaknesses of each method.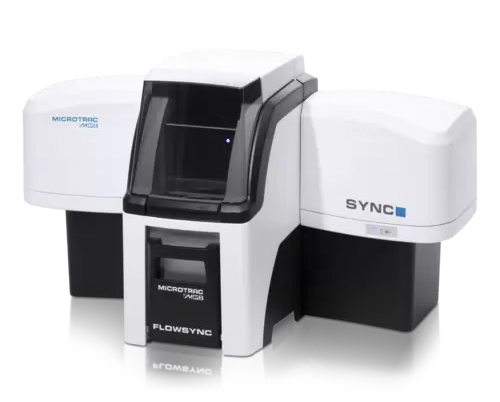 Laser Diffraction
Dynamic Light Scattering / Zeta Potential


Dynamic Image Analysis

Static Image Analysis
Laser Diffraction
Microtrac has been a global leader in laser diffraction instrumentation for over 40 years - by continuously improving the instrument technology, we offer customers a robust portfolio of laser diffraction instruments which is ideal for particle sizing and characterization.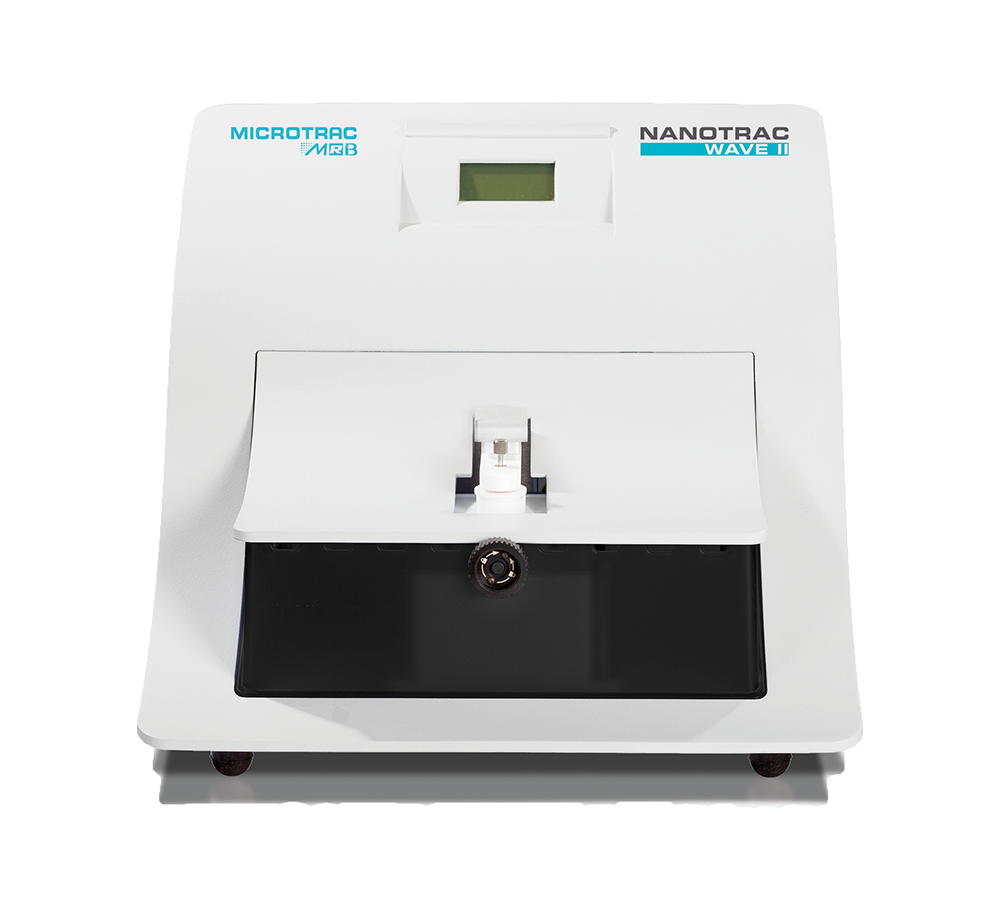 Dynamic light scattering/Zeta Potential
Microtrac MRB has taken an innovative approach to dynamic light scattering (DLS) by using a proprietary probe design to deliver and collect light. By focusing the laser probe at the material interface, Microtrac combines the benefits of a short path length with reference beating and 180° backscatter, delivering the best accuracy, resolution and sensitivity.