Met One
Air Particle Counters
MET ONE air particle counters lead the industry in providing solutions to monitor air cleanliness in compliance with ISO 14644, FDA CGMP and EU GMP Annex 1. Portable, remote and handheld air particle counters are designed to easily integrate into your standard operating procedure (SOP) for cleanliness monitoring for aseptic fill, routine environmental monitoring, cleanroom and flow bench validation, and air filtration troubleshooting. Offering ISO 21501-4 compliance, MET ONE air particle counters are reliable, durable and easy to integrate into your 21 CFR Part 11 compliant workflow.
Portable Air Particle Counters

Air particle counters by MET ONE are the industry leader in life science companies to ensure compliance to ISO14644 cleanroom monitoring applications. The MET ONE 3400+ air particle counter is uniquely designed for both Aseptic fill, environmental monitoring, and cleanroom validation particle counting needs.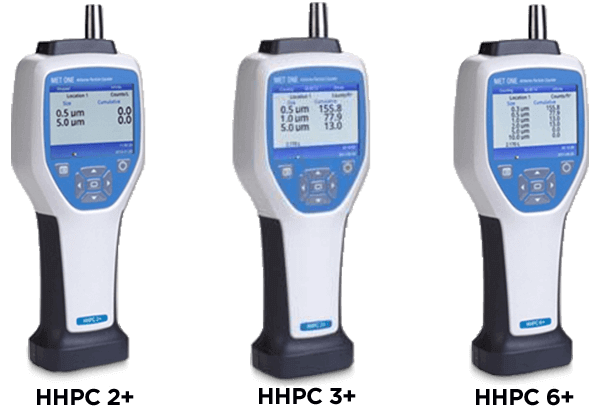 Handheld Air Particle Counters

Affordable airborne particle counters, the all-new MET ONE HHPC+ Series handhelds. With plug and play transfer of airborne cleanroom particle counting data by easy-to use USB, Memory Stick and Ethernet electronic data transfer, you'll be spending less time in the cleanroom and more time on the results! Simple. Fast. MET ONE.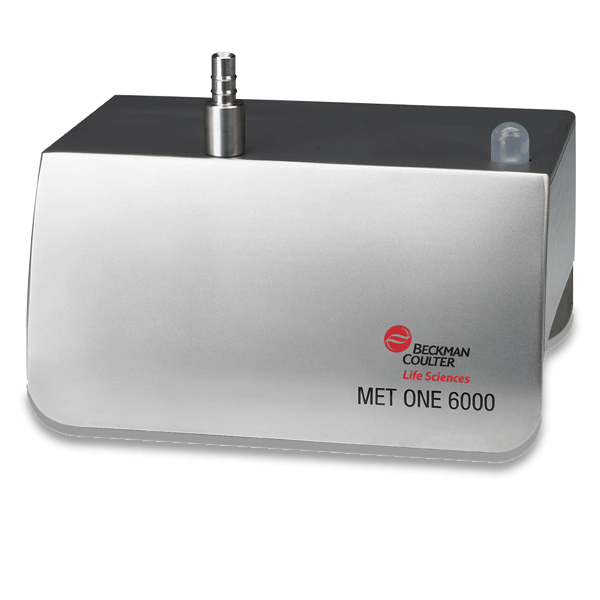 Remote Air Particle Counters

The MET ONE cleanroom monitoring systems and solutions, offer the life science industry the highest technology particle counting solution for aseptic fill drug production. The MET ONE 6000, MET ONE 6000P, and MET ONE 7000 remote air particle counters support compliance to ISO 14644 and seamlessly provide robust particle counting and open-architechture seamless data management within all 21 CFR part 11 life science cleanroom environments.